A SUCCESSFUL CLASSROOM WITH BOOKBILDR
A fun way for teachers, students, and parents to create
Create Books, Learning Materials and More
Your students will be able to create illustrated files without the pains of using complicated software and inserting copyright-protected images. Create files in three shapes and six sizes, then simply download them.
Language arts, science, social studies, math, history – BookBildr for Education will help you enhance your curriculum with exciting and fun assignements. Or create your own, unique learning materials in a flash!
Students can share their project with their classmates and teachers right from BookBildr's editing tool. Teachers and classmates can view the project in progress and communicate via the comment form.
Creative and Educational Computer Time
Worried that your child spends too much time in front of the computer hanging out on Facebook or playing games? BookBildr offers a great way for children to have quality creative and educational computer time. 
By encouraging children to write and illustrate books, teachers and parents can not only help them improve their writing and language skills, but also let them spell out their fears and problems in a safe fiction environment. And who knows, perhaps your child is the next J.K. Rowling or Paulo Coelho?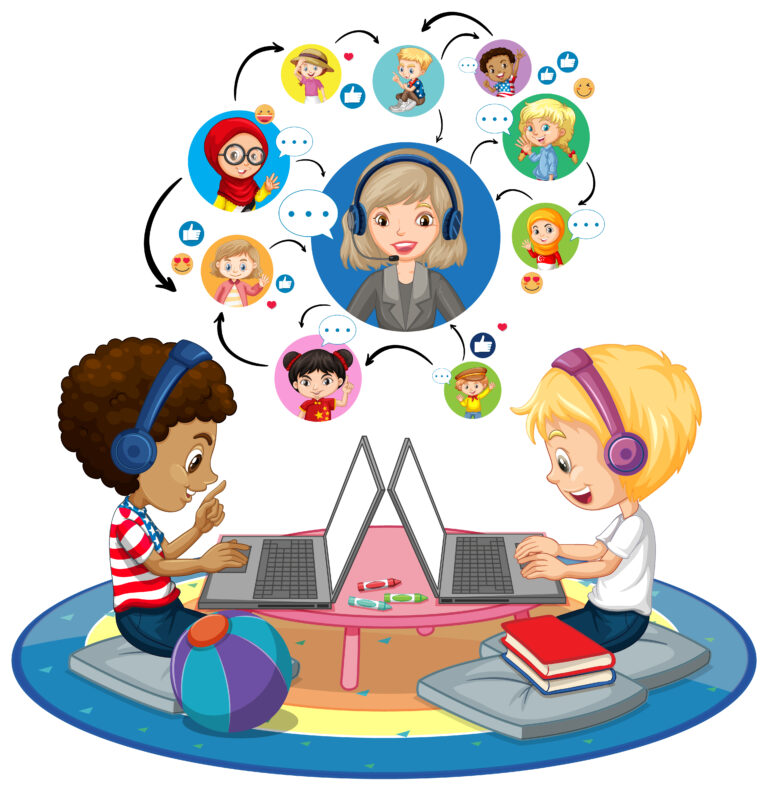 Thousands of free-to-use images
Use thousands of free and legal to use illustrations and photos for your projects. Once you've chosen your images, you can edit them with BookBildr's intuitive editing tools and filters.
All the power of Google Fonts
Choose the font you like best, conbine different font types, colors and sizes to make the perfect book.
Can't find what you're looking for? Upload your own photos or illustrations and even mix and match them with the pictures we provide.
Create and save as many books as you like – there's no limit whatsoever!
Share your project with friends and teachers, receive comments and comment on others' work. 
A BookBildr subscription lets you download your books and projects in PDF as many times as you want. 
Order printed copies of your books (upon request)
Created a real masterpiece and want to turn it into a professionally printed softcover or hardcover? We can handle that and ship your books to practically anywhere in the world.
Private, Safe and Ad-Free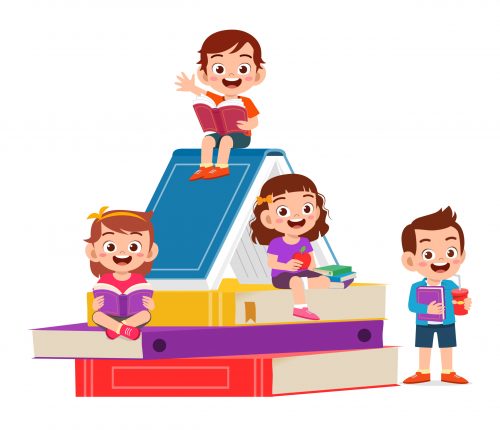 We value our users' privacy and make sure students and teachers using BookBildr for Education have the best possible experience in a completely safe virtual environment. We'll never display any ads or 18+ content.
If your child uses BookBildr at school, then they can use their school-provided credentials to access their BoolBildr account anytime, anywhere. If not, you can purchase an individual subscription and let your child make books with pictures from your home computer.
Try BookBildr for Education for Free!